8TH NAS CHARITY RED BALL
NAS Red Ball, the annual charity gala organised by National Association of Seadogs (Pyrates Confraternity) 2019 edition is to be held in Manchester, UK this year. NAS has held the Charity Red Ball in different locations across the world like Nigeria, Maryland (USA) and Hertfordshire (UK) and like previous editions this one promises to be a night to remember as we also raise funds to give to those in need.
The theme for the 8th NAS Red Ball is "In Support of Mustard Tree - Tackling Poverty and Homelessness".
The idea behind the theme is to create, direct and raise funds for the nominated charity.
Mustard Tree is a charity organisation that has been in existence for over 25 years with lots of experience in helping and supporting people across Greater Manchester region faced with poverty and homelessness.
More details on what they do and who they are can be found on their website www.mustardtree.org.uk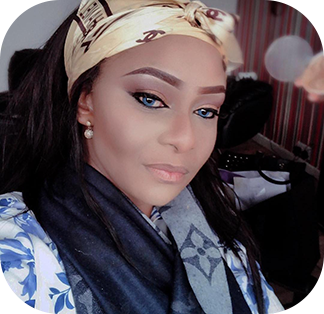 The NAS Red Ball is on Friday, May 31st at the Copthorne Hotel, starting at 7PM with guest celebrity artist, Victoria Inyama, the multi- awarded Nigerian movie (Nollywood) actress.
Dress Code: A touch of RED!
Enquiries: Dr. Kolawole Durojaiye | Tel: +447775713420, +441512050729 | E-mail: This email address is being protected from spambots. You need JavaScript enabled to view it.